I started my own full-time accounting practice in 2010 and have worked in public accounting since 1999.  I am a member of the Chartered Professional Accountants Association of Ontario and a legacy member of the Certified General Accountants Association of Ontario. I enjoy working with small businesses and helping to "de-mystify" the accounting process.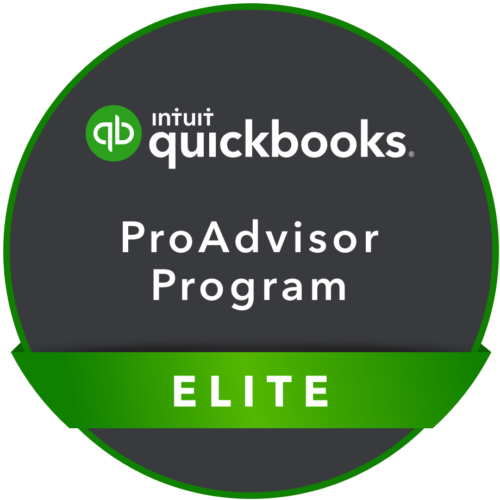 I work with individuals and businesses on a variety of tax-related issues, including personal and corporate income tax preparation, late filing requirements, voluntary disclosures and bookkeeping using QuickBooks Online, including monthly, quarterly or annual remittances for HST.
I have a passion for ensuring that all of my clients clearly understand the explanations that I provide to any accounting or taxation questions they may have. I believe that it is important to treat every client, no matter how large or small their problem, with patience, understanding, and honesty.
I use E-Courier to securely transmit any sensitive documents, such as those containing your SIN. Click Here or Contact me if you do not already have an account and would like to set one up, or if you have forgotten your password and need to have it reset.